At Abhyansh Shipping, we believe that our employees are our greatest assets. We are dedicated to providing a collaborative and stimulating work environment where our employees can learn, grow and thrive.
Joining our team means becoming part of a dynamic and innovative company that values its employees and rewards hard work and dedication. We are committed to providing our employees with a wide range of benefits and opportunities for professional growth and development.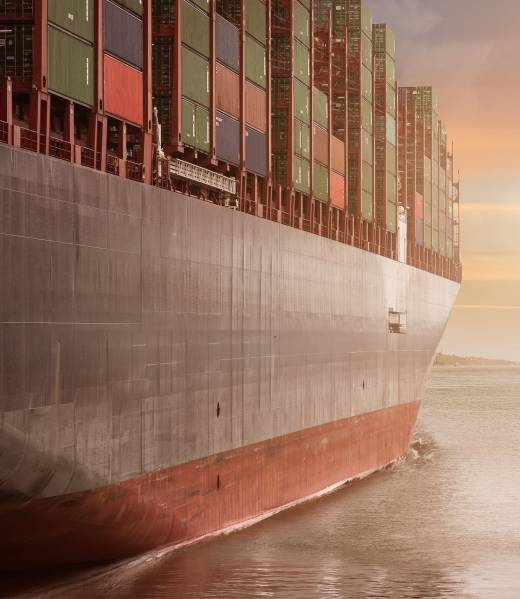 Career opportunities at Abhyansh Shipping are varied and diverse. We are always looking for talented and motivated individuals to join our team. Whether you are an experienced professional or a recent graduate, we offer a range of exciting roles and opportunities to match your skills, interests, and career aspirations.
We believe in promoting a culture of continuous learning and development. We provide our employees with the necessary training and support they need to succeed and advance in their careers. We value diversity and inclusivity in our workplace and are committed to creating an environment that is welcoming, supportive, and empowering.
At Abhyansh Shipping, we offer competitive salaries, excellent benefits, and a work-life balance that prioritizes both personal and professional growth. We encourage our employees to take on new challenges, explore new opportunities, and build their skills through challenging and meaningful work.
If you are passionate, dedicated, and driven, and are looking for a rewarding career with a dynamic and innovative company, we want to hear from you. Explore our current job openings and join our team of professionals today!