Zero Compromise
Our Quality Approach
At Abhyansh, we understand the importance of providing our clients with the highest quality of services. That's why we are dedicated to maintaining strict standards in all aspects of our operations, including quality control and assurance. Our commitment to excellence is reflected in the numerous certifications we have earned, which demonstrate our adherence to industry standards and best practices.
Our team of experts work hard to ensure that every project we undertake meets the highest quality standards, and our certifications serve as a testament to that. We are proud to showcase our certifications on this webpage, where you can learn more about the various quality standards we adhere to and the recognition we have received for our efforts.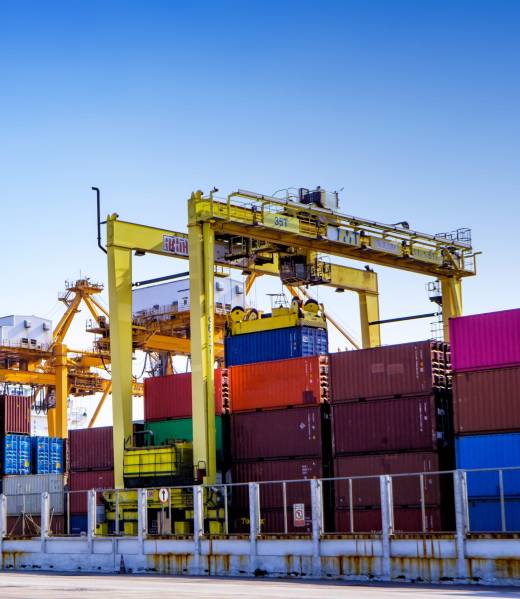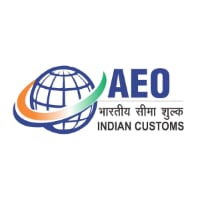 Authorized Economic Operator Certificate
It enables Indian Customs to enhance and streamline cargo security through close cooperation with the principle stakeholders of the international supply chain.
Brihanmumbai Custom Brokers Association
BCBA is an Association of Custom house Agents, licensed by the Commissioner of Customs, Mumbai, under the provisions of the Customs Act 1962.
Federation of Freight Forwarders' Association in India
FFFAI is the Apex Body and the Sole Representative of 30 Member Associations from all over India representing 6500 Customs Brokers (employing over 1,10,000 people).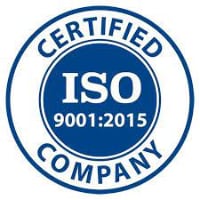 ISO 9001
Designed to be a powerful business improvement tool, ISO 9001 Quality Management certification helps companies to: Continually improve, streamline operations and reduce costs.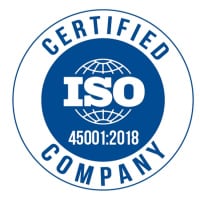 ISO 45001:2018
ISO 45001 certification was developed to mitigate any factors that can cause employees and businesses irreparable harm.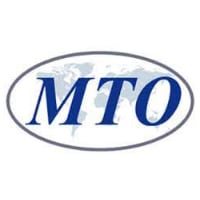 MTO Licence
A multimodal transport operator license plays a key role in the Indian shipping business. It's mandatory for a shipping company or a freight forwarder to register under the Multimodal Transportation of Goods Act, 1993.
Udyam Certificate
Udyam registration is a general certification that allows micro, small, and medium enterprises to register themselves with the government.
WWPC World
WWPC™ is a Results-Oriented Freight Forwarder Network with Proven Expertise. WWPC™ was the 1st, Ground-Breaking Freight Forwarder Worldwide Network to allow for Multiple Memberships to achieve Flexibility & Choice.