Abhyansh Shipping, a leading name in the industry, recently organized a successful tree plantation drive, showcasing their unwavering commitment to environmental sustainability. More than 20 passionate employees came together to make a tangible difference in their local community and create a greener future for all.
The event, held at a picturesque location Ambaji Gau Shala CBD Belapur, brought the team closer as they embarked on a collective mission to nurture nature. Abhiraj Gupta, the visionary CEO of Abhyansh Shipping, emphasized the significance of the initiative, stating, "As a responsible organization, it is our duty to contribute to the well-being of the environment. By planting trees, we take a step towards creating a more sustainable future for generations to come."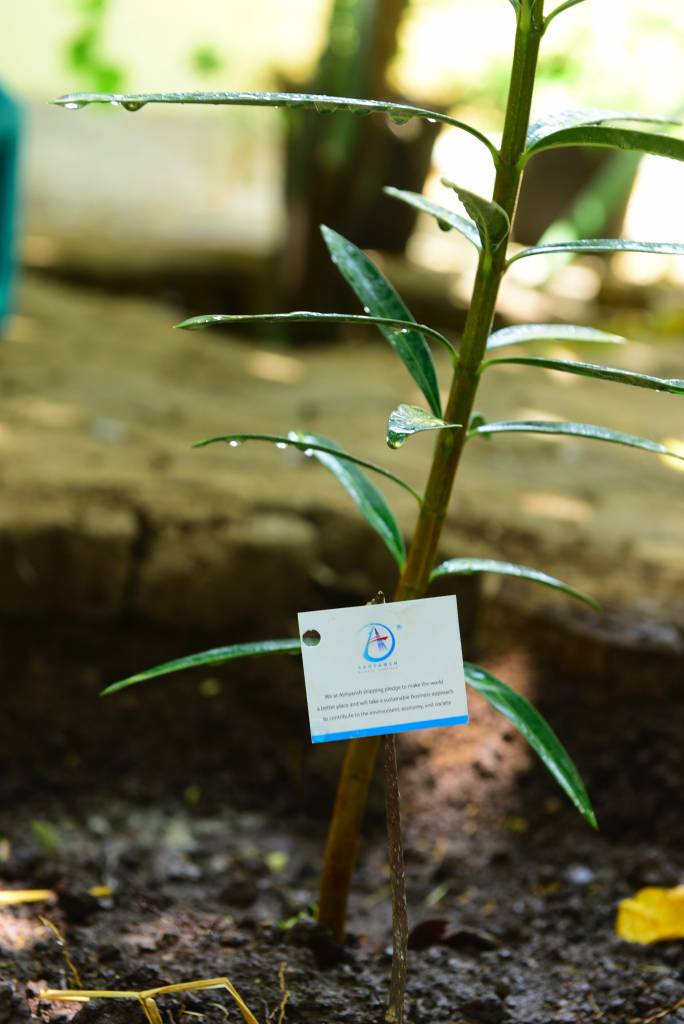 Mugdha, the HR representative at Abhyansh Shipping, echoed this sentiment, highlighting the importance of employee engagement in such initiatives. "We believe in fostering a culture of environmental consciousness within our team. This tree plantation drive provided an opportunity for our employees to actively contribute and connect with nature," she shared.
Girish Gawade, the dedicated Manager – EXIM, expressed his pride in the team's efforts, stating, "It was inspiring to witness the enthusiasm and dedication of our employees during the drive. Each tree planted symbolizes our commitment to preserving the environment and leaving a positive impact on our surroundings."
The team took great care in selecting the tree species for the plantation drive. Banyan and Neem trees, known for their environmental benefits and significance, were carefully chosen. Additionally, fruit-bearing trees such as Custard Apple, Pomegranate, and Guava were planted, adding both beauty and nourishment to the area. The inclusion of mini Kewara flowers further enhanced the visual appeal, creating a vibrant and eco-friendly ecosystem.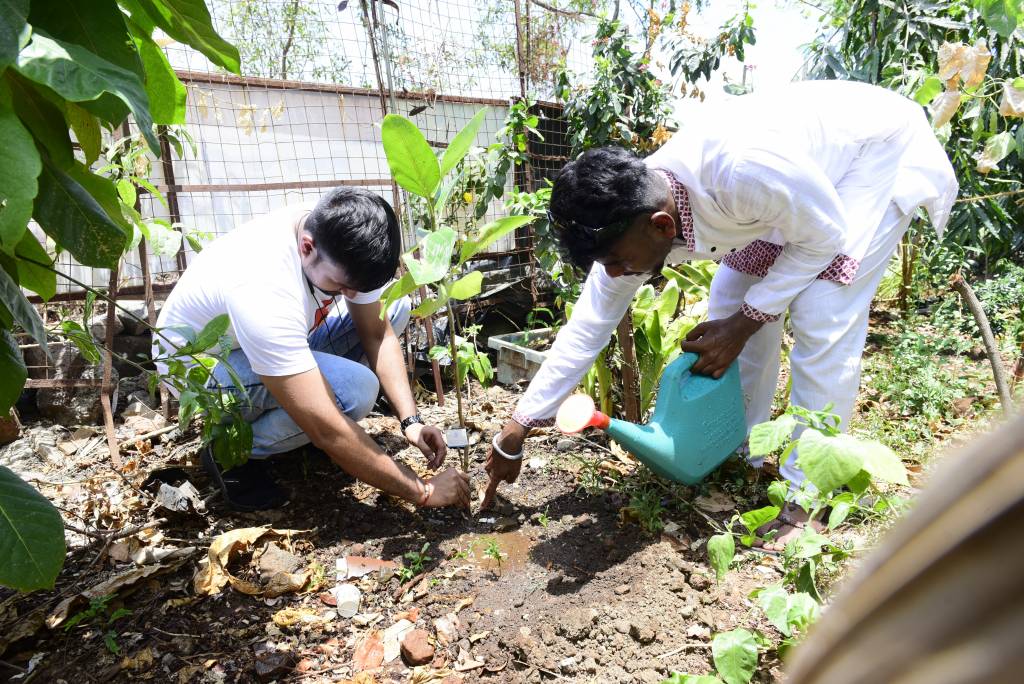 The tree plantation drive not only benefited the environment but also fostered a sense of camaraderie and teamwork among the employees. It was an opportunity for them to connect with nature, unwind from their routine tasks, and collectively contribute to a greater cause.
As Abhyansh Shipping continues its journey towards sustainability, this tree plantation drive serves as a reminder of their commitment to environmental stewardship. Through initiatives like these, the organization aims to inspire others and create a positive ripple effect within the industry.
Abhyansh Shipping's tree plantation drive stands as a testament to their vision for a greener future. With passionate employees and strong leadership guiding the way, the organization is well on its path to creating a sustainable and eco-conscious world.